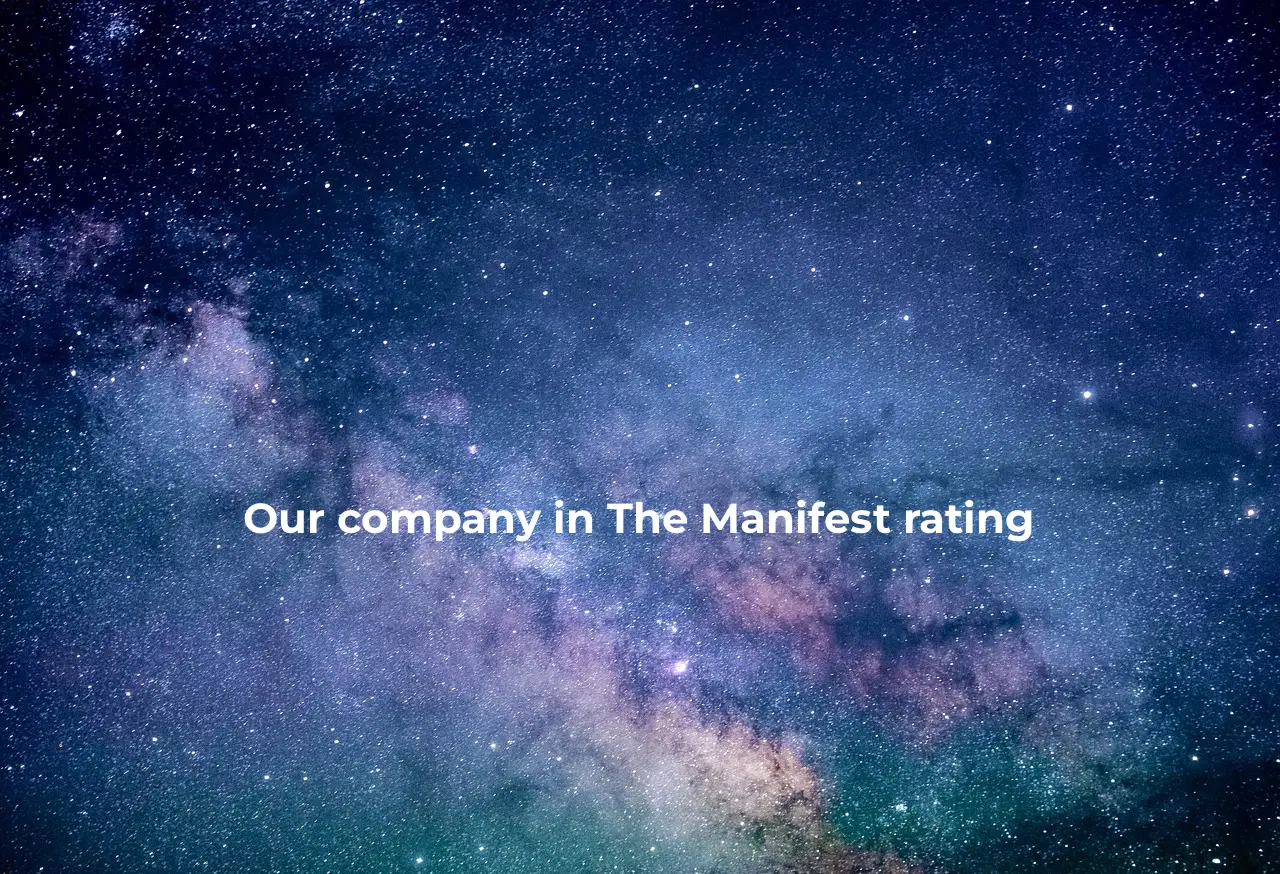 Vallex is Presented Switzerland's
Most Reviewed Developer for 2023
Founded in 2016, our team at Vallex is determined to deliver the best products and solutions to help your business grow. We offer a vast array of services including AI development and IT staff augmentation aimed to allow our clients to reach their goals.
For us, nothing is more important than seeing our invaluable partners thrive in their respective industries. It's because of their phenomenal support that we've received a new award from an esteemed B2B resource.
One of the main activities of Vallex is the development of Field Service Management software and Quality Management Systems. An important Vallex customer in this area is SAP Field Service Management. During 6 years of SAP FSM development, Vallex engineers have achieved an advanced understanding of the industry specifics. The team is regularly involved in the development of digital maintenance products for industrial equipment, such as Softengine.
In addition, the team has extensive experience in developing AI-based services. For example Unique - a product for optimizing sales team performance. And also Triplay - the first in-house product in the Vallex portfolio.
Vallex's engineering team knows how to build complex and secure multi tenant cloud products. We guarantee fault tolerance and 24/7 availability for users.
During the annual The Manifest Company Awards, Vallex was officially named as one of the most reviewed and recommended B2B leaders. According to their latest report, our team is among Switzerland's finest partners when it comes to web development, software development, and mobile app development for 2023!
The Manifest is a business blog and reviews website that's designed to guide browsers through different B2B industries and locations. The platform's annual awards cycle spotlights the finest service providers that forged excellent relationships with their partners. The awardees are selected based on the number of testimonials and endorsements they've garnered over the preceding twelve months.
From the entire Vallex team, thank you so much to everyone who believed in us throughout the years. We sincerely appreciate all the support you've given us through the highs and lows. Congratulations because this award also reflects your incredible projects.
Focus on your growing business and customer relations while we take care of building your ideal software. Connect with Vallex and we'll get to you as soon as we can.