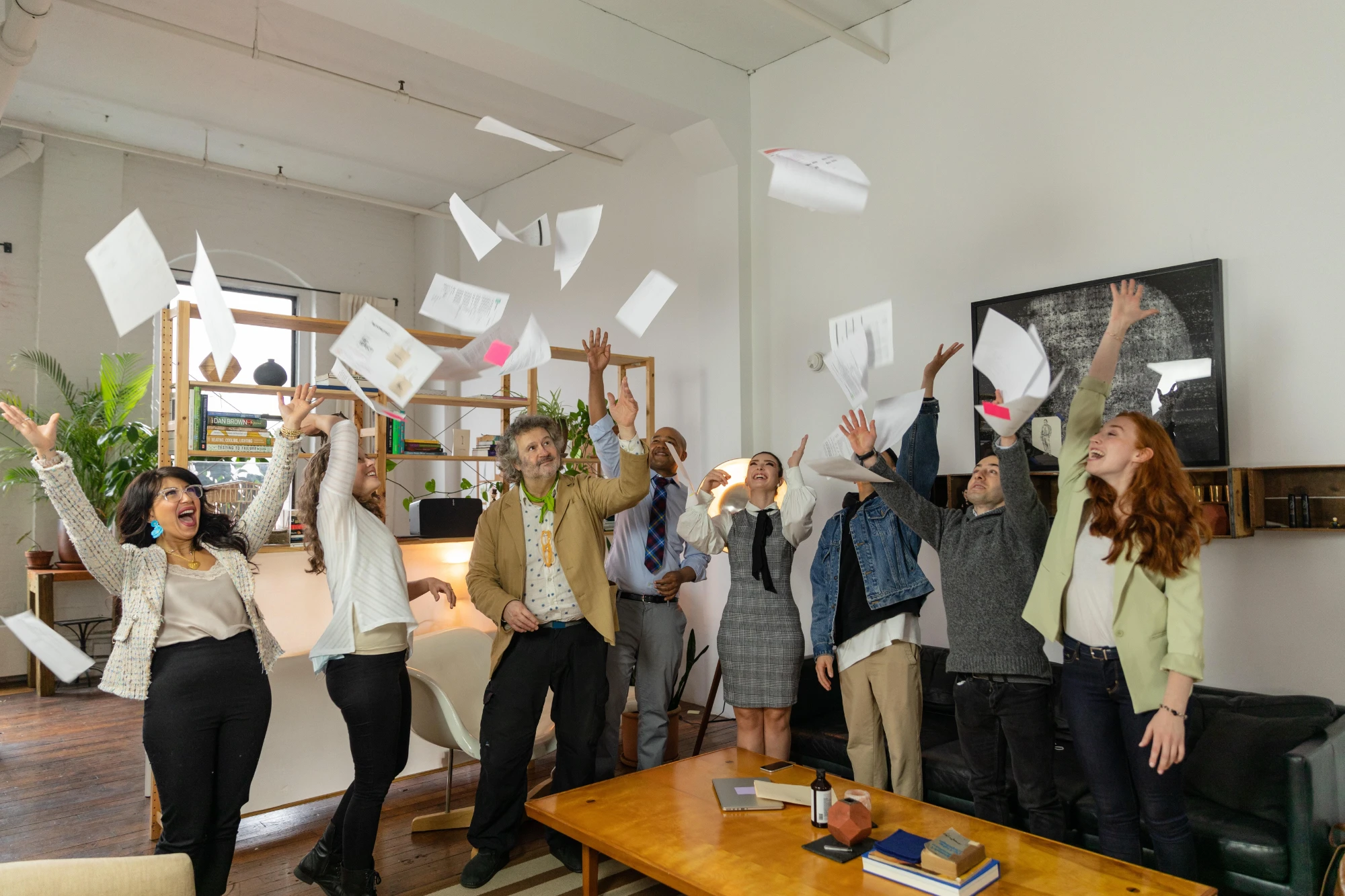 How we have grown with our client
2016 marked the beginning of an important milestone in Vallex's development. It was at that moment that our engineers started to cooperate with the Coresystems team! We were to join forces with the Swiss startup and work together on their field service management software.
We knew we had a big challenge ahead of us to expand our international development team. We had to accelerate product development to ensure the well-being of our users. And Vallex engineers rose to the challenge! We took on the critical tasks of cloud product architecture design and frontend development. We worked hard to make this endeavor a resounding success!
It is important to understand the specifics of the product. Coresystems has successfully improved the service process for its customers in 80 countries. During a period of active Field Service Management from Coresystems entered the Gartner quadrant. The Coresystems portfolio included many successful companies. For example DeLaval, Sidel, Alstom, Kalmar, Ottobock and many others.
But the cooperation didn't end there! Our partnership with Coresystems has continued to strengthen over the years. In 2018, a new chapter of this story began. The product has found new opportunities for development under the wing of a large and influential corporation.
Before embarking on a new phase, it's important to look back. Evaluate the lessons learned. Working in a software startup is like riding a boat on the waves of innovation.
We worked as one big family, deeply immersed in the intricacies of the startup world. Together we experimented and developed innovative solutions. Every day we confronted the waves of everyday challenges that hit our startup boat.
Frequent shifting priorities and tight time constraints
Function-centricity with limited test automation
Difficulties associated with a small but dedicated team
Lack of technical expertise and correction of wrong decisions
Lack of resources to fix technical debt in a timely manner.
These were good times, but at the time we didn't realize that the fun part was about to begin! We were about to discover the corporate world. In this enterprise world, everything runs steadily like a pilot ship.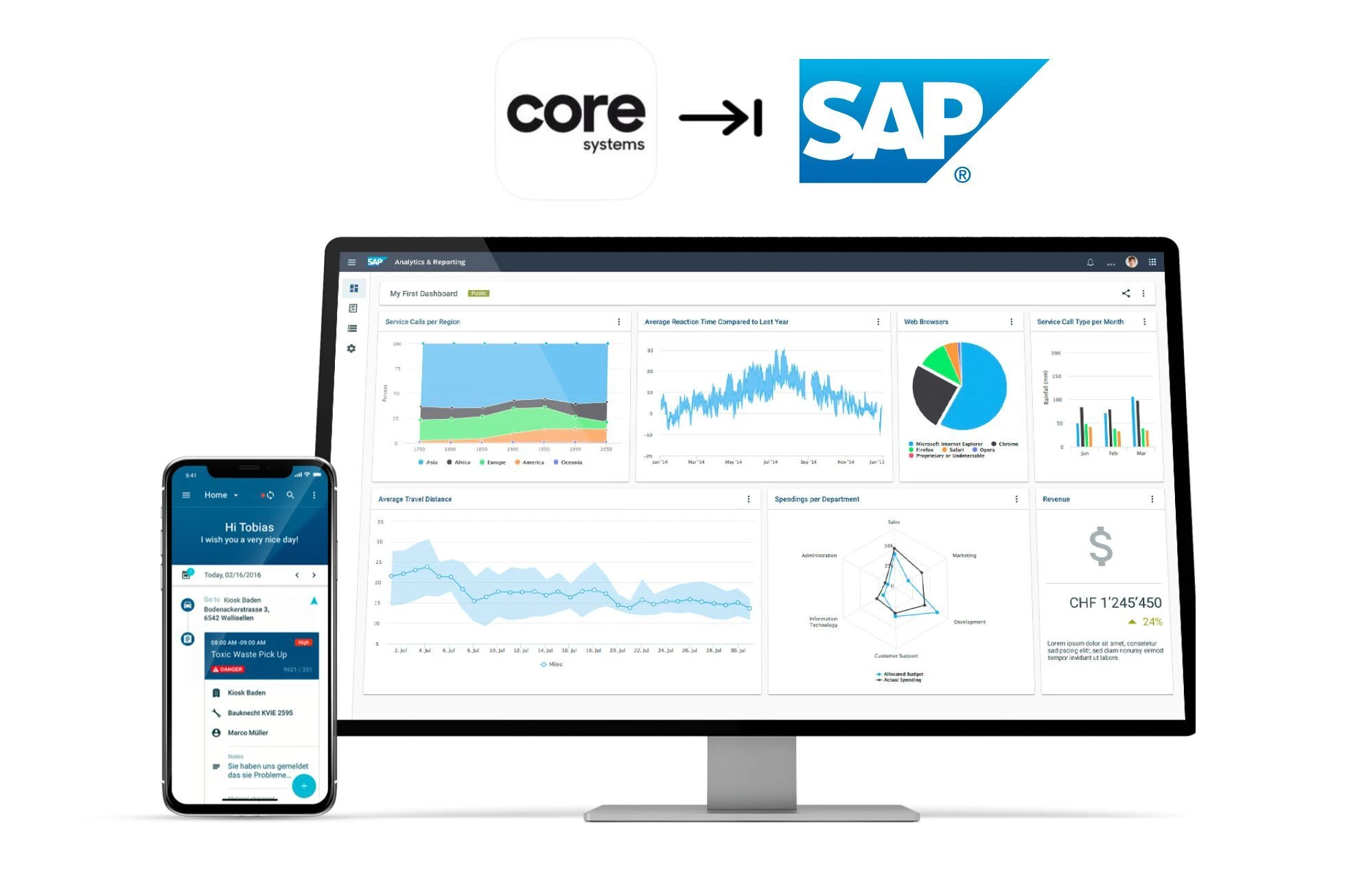 Vallex's long-term clients
With SAP's acquisition of Field Service Management, a new chapter has begun. We had to face new challenges:
Building seamless integration with SAP's vast portfolio of products
Fast migration to Kubernetes to scale feature development and engineering teams
Compliance with heightened security and compliance standards for software development
Beginning the long journey of rebranding and implementing unified UX principles
Dedicating more time to automated testing and security validation.
Regularly participating in trainings on security, HR, and other topics ... and much more.
It has certainly been an extraordinary journey! For six years, we have proudly served as FSM's software development partners. During this time, we have gained invaluable experience and grown significantly as a development team.
We are truly grateful to Coresystems and SAP for the opportunity.